Well, it looks like a pattern is forming and no one is more surprised than me! For the second time in two months I received a product for review, looked at it and thought "no way will that work for me!" only to have and incredibly enjoyable experience using it. Now, this time I didn't enter into the situation thinking the toy wouldn't work for me. I actually thought I was heading into a "let's try a wand because I must try them ALL" situation here and that was a massive misunderstanding on my part. If I'm being totally honest, my relationship with the Femme Funn Diamond Wand started the way many of my toy relationships do: with me not reading/paying attention to the product specs.
If you have read my stuff before, you know I LOVE wand vibrators and that typically the ones I use are roughly a foot long with a head the size of a tennis ball. When I saw the Diamond Wand I thought "Yep, that looks like a wand! Works for me!" without noticing its dimensions, which are, it turns out, 6.75" x 1.33". Additionally, I tend to not read to carefully when it comes to suggested uses for toys. If I had, I would have seen lots of mentions of how useful the Diamond Wand might be for g-spot stimulation. That would have been another indicator that the Diamond Wand wasn't what I was expecting it to be. Finally, I tend to not stay on top of all the toy reviews out there. If I had I would have seen many mentions of how flexible this toy is. But I didn't see any of those things. So, there I was waiting for a "wand" (in the traditional, big, huge wand" sense) and then a small, flexible (seriously, you can bend this thing in half!) vibrator boasting 20 different patterns  arrived. I was disappointed, perplexed, flummoxed if you will. Then, something quite unexpected happened…
Wait for it….
Wait for it…
Are you ready?
Okay, here goes!
I LIKED it! WHAT?!!!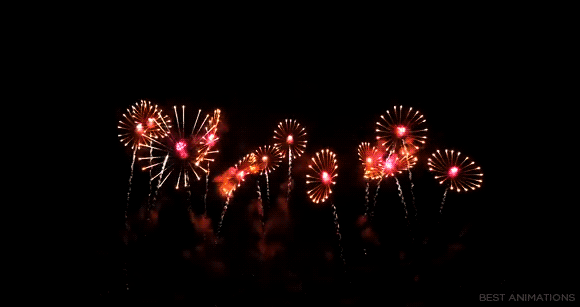 I know, folks, no one is more surprised by this development than me! But when I think about it, it actually makes sense. You see, I like the big, huge wands because they allow me to consistently simulate various parts of the CUV region (learn it, love it, live it) and while the Diamond Wand is not big enough to cover the entire area at once, its unique, super-flexible design allows the user to, essentially, wrap it around the body and focus the vibration to various areas. To be honest, even as I was doing this I was not 100% convinced it would work but then it did, and how! The Diamond Wand is also reasonably strong (definitely strong enough to work for me an my high-intensity preferences. Admittedly I didn't explore the vibration patterns (honestly, I loathe patterns with every fiber of my being) but also, I didn't need to. We did great without it. Using (and enjoying) the Diamond Wand actually reminded me a bit of last month's experiment with the Mimic Plus and not just because both toys surprised me with how much I liked them but in how they gave me a new perspective on vibrator use. While I usually use giant, jack-hammer strong things over clothes, A smaller, less intense (but by no means weak) vibe that interacts well with my anatomy not only delivers a pleasurable experience but it indeed delivers that experience repeatedly without leaving me so sensitive that I have to stop. I'm not going to lie, that is lovely.
Do I recommend the Diamond Wand?
I actually do. As always, everyone's body is different but I like its strength as well as the flexible body which allows the user to direct the vibration exactly where they want/need it. It's a fun and unique product. Also, it's super cute.
Anything else we need to know about the Diamond Wand?
Rechargeable
Waterproof
100% premium quality silicone
21 vibration modes
Memory function
Available in Black, Purple, or Turquoise (mine is turquoise)
The FemmeFunn Diamond Wand retails for $89.99 at FemmeFunn.
Thank you to the folks at FemmeFunn for sending me the Diamond Wand to test.
I accepted compensation to review this product. The views expressed here are my own. My review policy is simple: I will never lie about liking a product if I don't but when I do like something it's hard to get me to shut up about it.