I don't know about you guys but I frequently blurt out "It's 2014! How do we not have teleportation/jet packs/time travel etc yet?!" Basically I feel like movies and books sold us a bill of goods about what the future would be like and the "future" hasn't delivered it. This is 100% unfair- many of us walk around with fully functional computers in our pockets and in the meantime computers used to look like this, the future is pretty much here. I was thinking about this recently because, as we wrap up the year I realized I've come across some pretty amazing advances in sex stuff this year. Basically, sex has gone high tech.
Next Generation Condoms
So earlier this year the Bill & Melinda Gates Foundation donated $1 million to fund 11 different scientific research projects to create a "next generation" condom that will be thinner and easier to use. Some really cool stuff came out of that (I'm super-excited for the Origami condoms myself). While most of those particular condoms are still a little ways off, there are some protection options out there right now that are light years ahead of the rubbers your dad kept in his wallet. Check out my personal favorite new-fangled condom, Unique– it's got pull tabs for easier application and feels like no other condom you've ever used, it feels like nothing is there! Innovation that makes sex more pleasurable- check!
Realistic Sex Dolls
Let's face it, sex dolls have never been great (no one wants to inflate their partner) but all that is apparently changing. Crazy-realistic sex with fake people is on its way people! Most of you probably already know about sex dolls but beyond that, word on the street (and by street I mean internet) is that sex robots are coming and that the sex we have with them will be good, no, like really good, like resulting in a whole new kind of orgasm, or something…I'm not holding my breath on this one.
High Tech Sex Work
T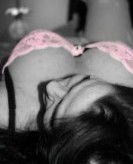 he world's oldest profession has embraced some of the world's newest technology. From web cam shows to banner ads to social media strategies,  tech-savvy sex workers are using the internet to build their businesses. Before the FBI shut it down a free online community called MyRedBook helped keep sex workers safe by functioning as something of  "sex worker Yelp" allowing for background checks on clients. Meanwhile sites like Slixa and Australia's Escorts & Babes allow workers to create detailed profiles specific to the region in which they wish to work, while clients can browse for their companions. Gone are the days of the little black book.
No Frills Hook ups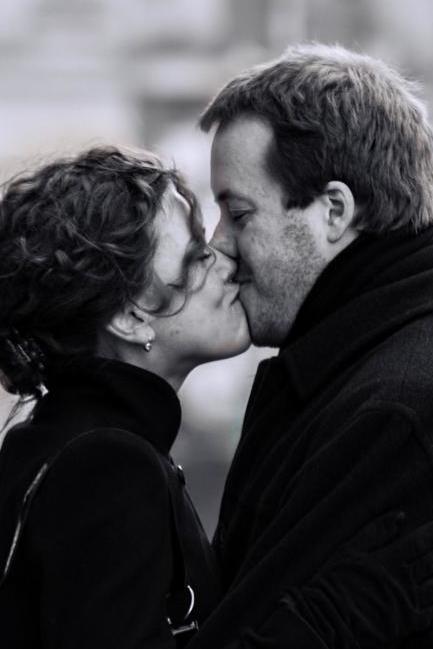 I remember sitting in a therapist's office in 2001 telling her how the idea of online dating seemed absurd. Then I became single in 2011 and realized that I had no patience for the romanticized idea of meeting people "naturally" and, yeah, I wanted to just date shop, enter online dating. Then I noticed that there were times when I kind of wished I had someone I was casually seeing because I wanted sex but didn't want to have to do the whole "let's have a date thing" (yes, I own that) and even online dating seemed too much of a hassle. Well, living in the future people understand this feeling and have created a bevy of apps just to express that you are up for getting down. Seriously, there are a bunch. Tinder, Pure, Down and Skout spring to mind. These days it's easier than ever to cut right to the chase.
 Long Distance Sex Toys
The sex toy industry has been hurtling into the future at break-neck speeds. Practically the minute 3D printing became a thing folks started talking about the potential for making sex toys and, sure enough, with sites like Makerlove it's happening! My favorite advancement though (mostly thanks to my long-distance relationship) is the ability to control toys from far away. Folks have been trying with teledildonics for ages and it always seemed kind of "meh" then suddenly this year it kind of exploded. There are no fewer than 5 companies making toy that can be controlled from hundreds, even thousands of miles away, usually using smartphone apps. My personal favorites are the WeVibe 4 Plus (a toy many folks already love, now with an awesome long-distance control feature) and the OhMiBod blueMotion. Now you can play even when you are far away!
So, what do you think folks? What else is coming our way? What  would you like to see in the future of sex?
This post contains sponsored links. The opinions in it are, as always, my own.