It's happened again, I've fallen way behind on reviewing. I think it's the result of me recovering from surgery, devoting a bunch of time to preparing for upcoming classes and appearances (ahem, check those out) and, frankly, having a some items that I don't have a ton to say about.  Don't get me wrong, these are not necessarily things I don't like (okay, not all things I don't like), or even things I feel "meh" about-several of these have made it onto my favorite products list, I just don't have a whole lengthy review in me for each of them. So, once again I have put together a sampler of items that I have tried over the last couple of months. Here goes:
Vibease Wearable Smart Vibrator
So there's a ton of teledildonics stuff happening these days and as my partner is living in Seattle and I in Portland, last fall we set out to test a bunch of it. Then I got injured and that plan went straight to hell. Anyway, one of the products that came to us in that time was the Vibease Wearable Smart Vibrator– a vibrator that can be controlled remotely via a smartphone app so you can play with a partner who is far away. As with several products of this ilk I took one look at the vibrator and said "well, that's not going to work on my body" and I was extremely correct(small clitoral things just don't work for me). That said Vibease's app is fun and user-friendly and they had my favorite interface of any of the teledildonics stuff we tried.
Get your Wearable Smart Vibrator from Vibease
Thank you to Vibease for sending me the Wearable Smart Vibrator to test!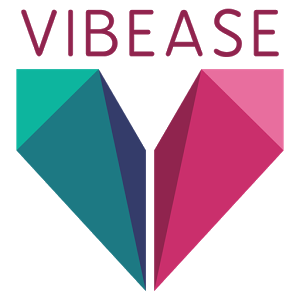 KinkLab Neon Wand Electrosex Kit & Power Tripper

E-stim is one of those things that I don't think I like and then I realize that, yeah I think it's pretty great. It took a couple of run-ins with other people's wands at parties for me to really get my head around the concept here but after spending some quality time with the KinkLab Neon Wand Electrosex Kit I'm pretty into it. While I find the four probes to all be fun in their own way, it was the Power Tripper that really won me over. Something that makes ME transmit electricity? Yes please! After a little getting used to being able to zap people with my hands (because, fun!) we played with stuff like making a chain of people and holding hands so the we could pass the shock down and taking a long knitting needle (it did transmit the shock) and slowly dragging it down my partner's back. Yeah, it was all fun- I'm a big fan!
Get your KinkLab Neon Wand Electrosex Kit from Stockroom or SheVibe
Get your Power Tripper from Stockroom or SheVibe
Thank you to Stockroom for sending me the KinkLab Neon Wand Electrosex Kit & Power Tripper to test!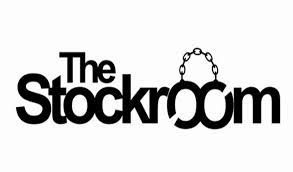 Jimmyjane Form 5- DISCONTINUED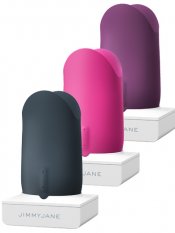 I wanted to love the Jimmyjane Form 5, really I did. When I saw it at ANME in January I was intrigued and I was so jazzed when the good folks at Good Vibrations sent it to me. It has the same motor as the Form 4 which I have always liked (though lately we haven't been getting along, but that's for another time…). It's got an interesting shape and the concept is fun. Use it on a vulva! Use it on a penis! Hold it to your throat while administering oral sex! See? Conceptually, very cool. The problem was that in execution none of those things really worked for me or my partner. I couldn't find a way to hold it to my body that was comfortable enough to get into enjoying it and for him, he summed it up as "Nice I guess… Not something I would use on myself though " When asked if it was something he'd want me to use on him he simply deemed it "distracting".
Who might be into the Form 5?: People with vulvas that are set up differently than mine- if your clitoris is more accessible than mine, that could be helpful. Also people whose penises enjoy vibration. My partner's doesn't, but yours might.
There's potential in this toy, I really think there is but it's just not for me.
The Jimmyjane Form 5 has been discontinued but if you really want one they can still be found on Amazon
Thank you to Good Vibrations for sending me the Form 5 to test!

Tantus Uncut #1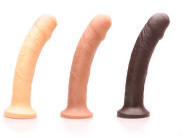 These new dual density dildos from Tantus are just gorgeous. I got to try the Uncut #1 and from the material to the shape, everything is lovely. The Uncut dildos are beautifully detailed,  and exquisite to touch. I especially love that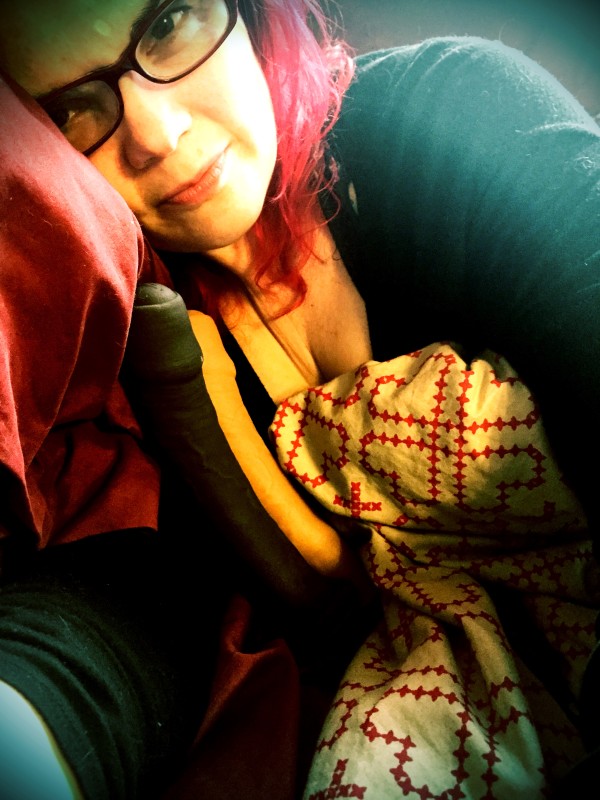 Tantus has created dildos with foreskin in a way that is not sensationalizing or fetishizing it. I love dildos that acknowledge that there are anatomical features folks enjoy and would like to see included in their manufactured cocks. I love these so much that when I first got mine I actually cuddled with them.
Get your Uncut #1 from Tantus or SheVibe
Thank you to Tantus for sending me the Uncut #1 to test!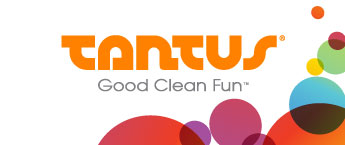 Vixen Creations Raquel & Jimmyjane Iconic Wand- DISCONTINUED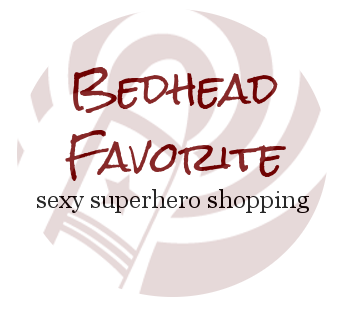 I love Vixen Creations dildos. Ever since I fist laid eyes on the tie-bright Mustang 2 years ago I knew these folks were making something special. Their VixSkin material is one of my favorites and I have had my eye on the Raquel for quite some time as it has the distinction of being a non-representational dildo made from VixSkin. The lovely curve and voluptuous head of this toy have always looked like they would feel amazing and, wand aficionado that I am I have always suspected that even though I don't love internal vibration, the squishiness of the Racquel would make it so that inserting the toy and holding a wand to the base would feel fabulous. The folks at Trystology were kind enough to send me  the Iconic Wand with the Raquel and I put my theory to the test. And I was right! First off the Raquel is lovely on its own. It's got a super squishy head and slim body and to me just feels kind of gentle and luxurious but when you insert it and apply strong vibration to the base it transmits the vibration wonderfully while the squishiness of the head delivers the sensation in a manner that is just completely different than, say a g-spot vibe. This was less of a "do this for immediate orgasm" set up and more of a "hang out and feel amazing stuff for half an hour before going in for the orgasmic kill" set up. (do other people do that or is that just me?)
Now, as for the Jimmyjane Iconic Wand, I started out not liking it – the controls are set up weird and the handle isn't intuitive but I'll say this: I put it down next to my bed after testing it and then (because I'm lazy) kept picking it up to masturbate for the next couple of weeks (until it died – it's rechargeable and the charge lasted an admirable amount of time) so I guess it won me over in the end. I'm not thinking of it as a favorite or anything but it is certainly getting used.
Get your Vixen Creations Raquel from SheVibe, She Bop
The Jimmyjane Iconic Wand has been discontinued.
Thank you to Trystology for sending me the Vixen Creations Raquel and Jimmyjane Iconic Wand to test!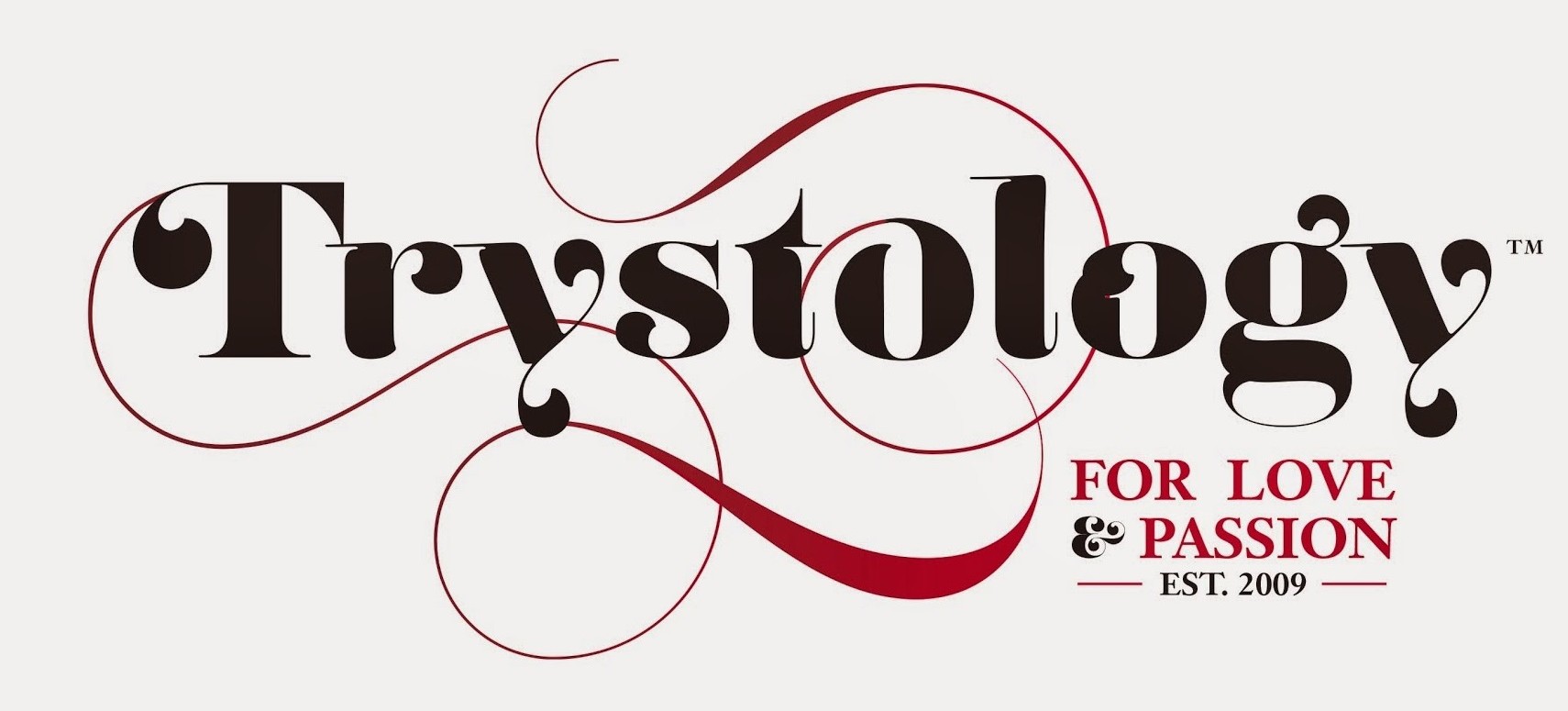 These products were provided to me free of change in exchange for my honest review. My review policy is simple: I will never lie about liking a product if I don't (in fact I probably won't even write about it) but when I do like something it's hard to get me to shut up about it.