So, if you have been following me on social media, you probably already know that I have spent the last month frantically promoting an Indiegogo campaign/pre-sale event to help fund a promotional tour for my book The Monster Under the Bed; sex, Depression, and the Conversations We Aren't Having. The campaign reached its goal on Wednesday December 4th and officially ended on Friday December 6th. It's all very exciting! Thank you so much to all of you who contributed and share the campaign with your own networks, it was more successful than I dared to hope it would be and I am hugely grateful to all of you for that!
The end of the campaign does mean the end of the pre-sale event so that leaves the question "Where can we get the book now?" (I imagine all of you are frantically asking this right now). Have no fear, the book is available for pre-order in a number of locations, just click on any of the buttons below! You can order it now and receive it as soon as it is released on March 27, 2020. Also, if you are a Goodreads user, don't forget to let them know you want to read The Monster Under the Bed by heading over to the book's page and clicking "Want to Read".
Thank you again for all of your support! This book would not exist without all of you!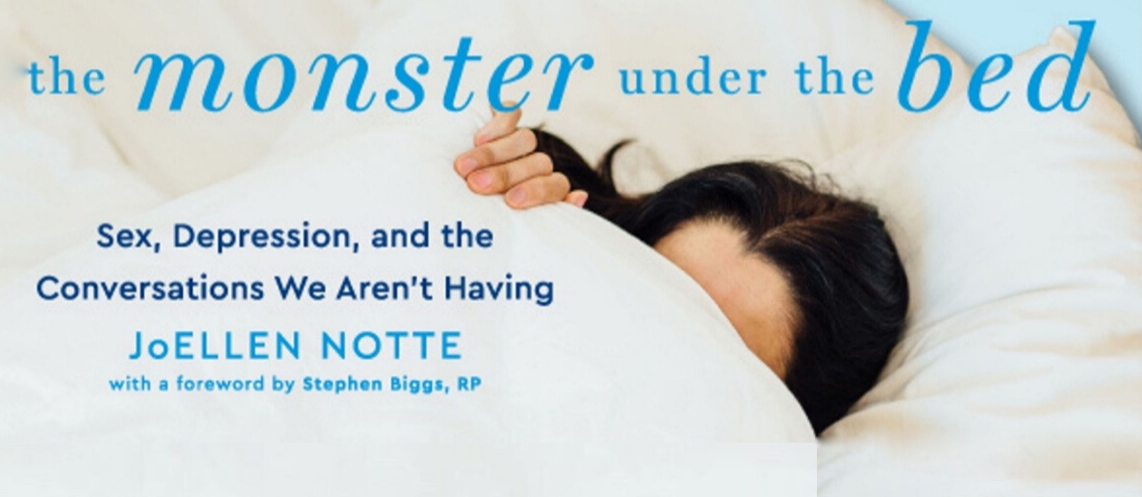 Powells
Indiebound
Amazon
Indigo