It's that time of year again, the time when I look at the year ahead and wonder "what inanimate objects would I like to orgasm with this year?". The sex toy to do list has served me well in years past. In 2013 I hadn't a clue what I was doing but it got me to know my toys better and last year I finished the year having checked off everything on the list. This year things look a little different. In 2014 I stopped accepting review toys I knew wouldn't work for my body (because that's not helpful for anyone), I came to know what my real preferences were (I always think I want all the dildos… then I only want a couple of the dildos) and realized I want to know more about giant wands! So, without further ado, here it is my 2015 sex toy (and other stuff) to-do list: 
 Vixen Creations Raquel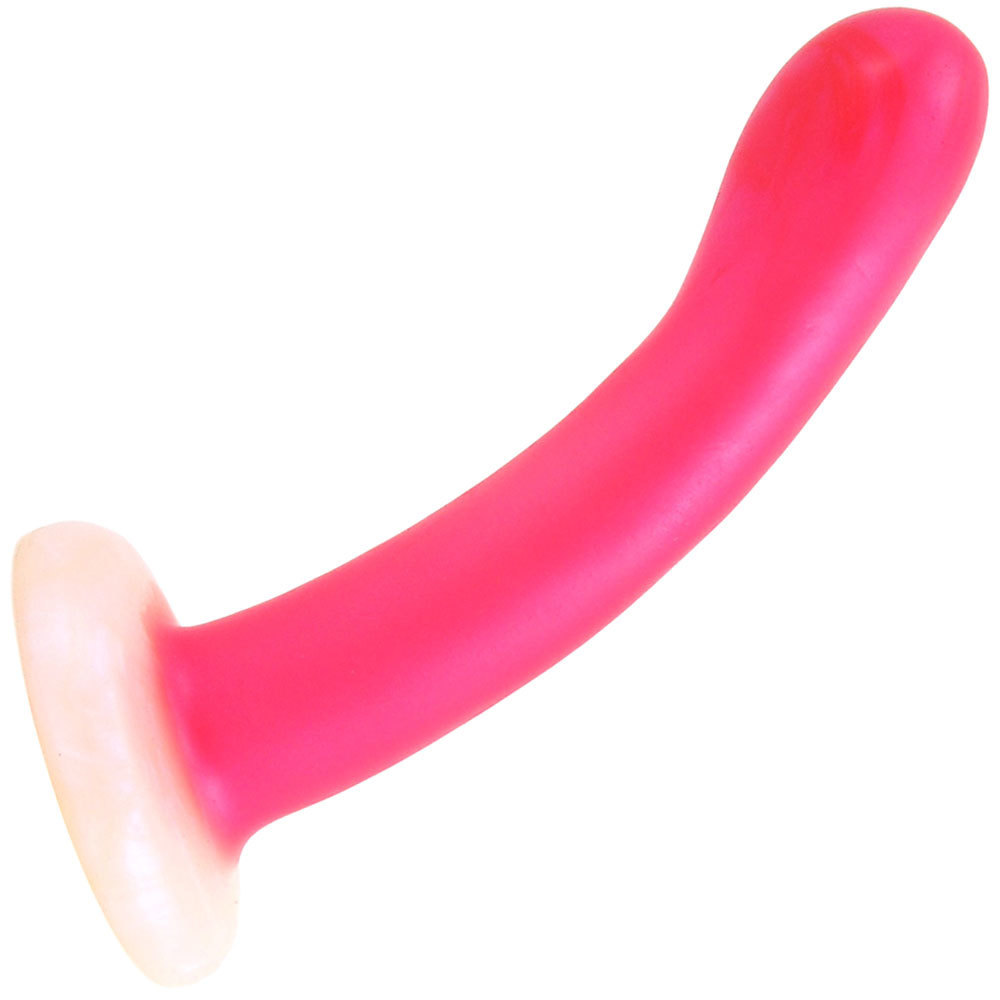 So this is nothing new, I've suggested it many times and it's already on my favorites list. I've gotten to try one out before but I have suspicions about how pairing this with my beloved wand vibes would go and I really just think I need to add it to my permanent rotation. 
DISCONTINUED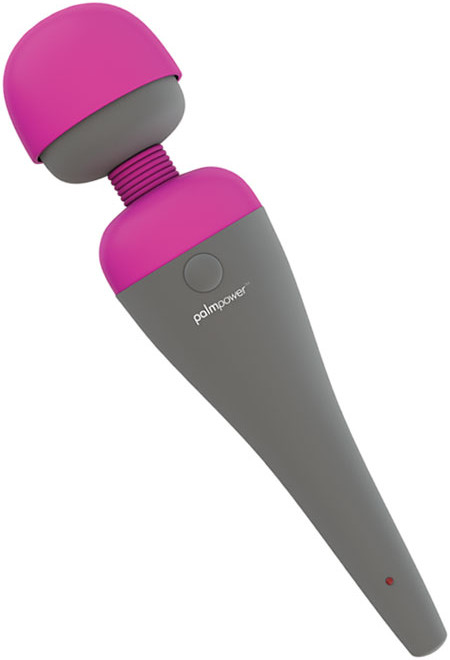 I accepted this year that wands are kind of my jam. I have been super-impressed by the power of this little guy when I've held it in person and I've heard rave reviews. I've also heard bad reviews. I want to see for myself.
Get it here: SheVibe, Peepshow Toys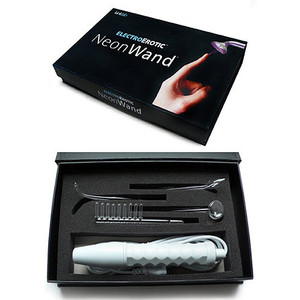 I have to admit it, I like zappy things. I think the things I have tried and enjoyed have actually been more intense than this but I'm being realistic about what I really need around the house.
Get it here: SheVibe, Early to Bed
 Bodi-Spa Almighty Hot-Cold Body Massager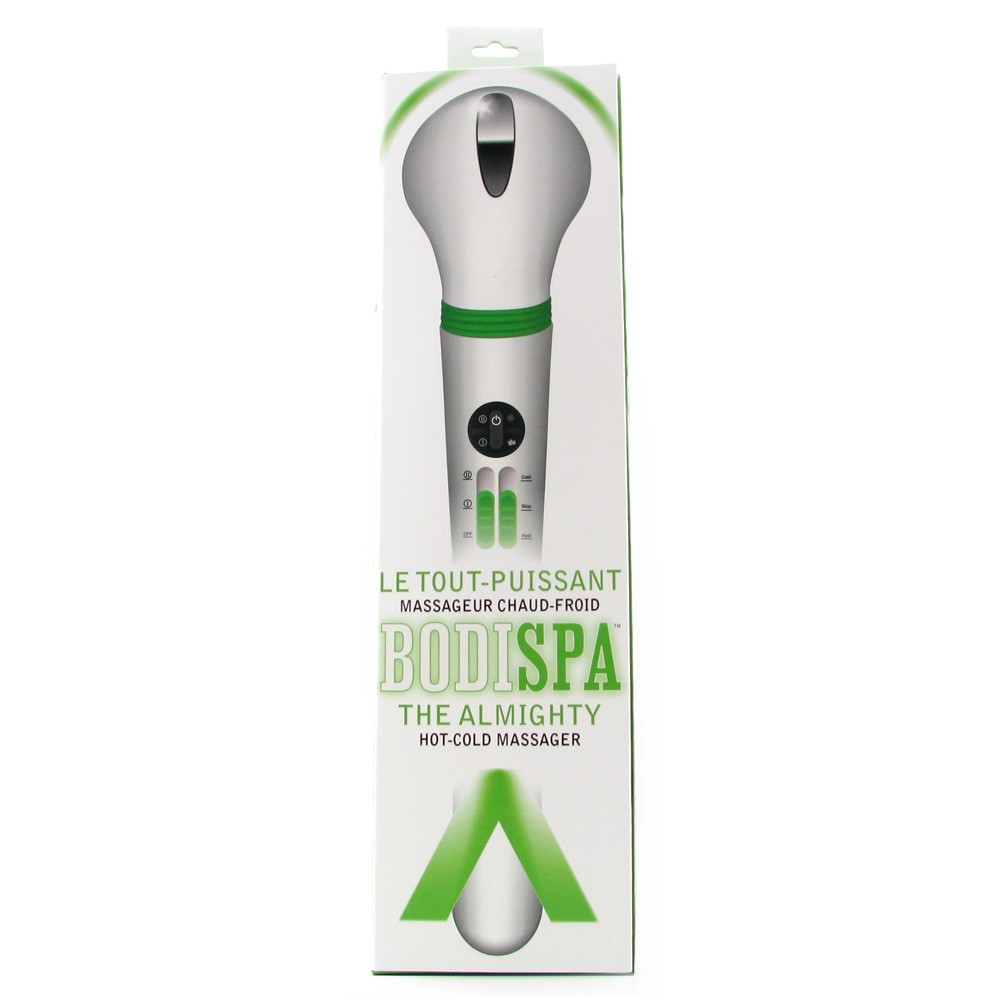 Bodi-Spa first caught my eye at ANME in 2013 but then, frankly, I kind of forgot about them (sorry, guys!). Recently I mentioned my newfound mission to TRY ALL THE WANDS and someone on twitter mentioned this. Hot and cold and giant – oh my! 
This one has been discontinued. I actually didn't get to try it until I found it on a half-price table in a Canadian sex shop. It started malfunctioning 2 weeks later. I understand why it's gone now.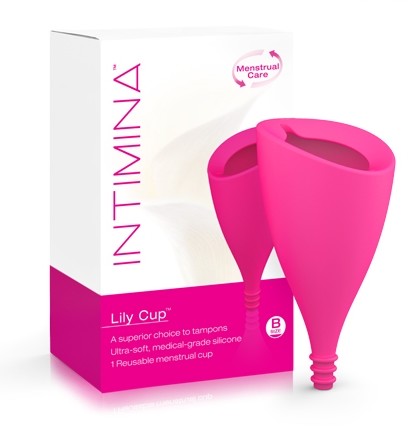 Okay, these aren't toys at all. A long time sea-sponge girl, lately I've been considering- and struggling with- menstrual cups. They just seem to argue with my body. After reading Lorax's epic menstrual cup post I am thinking these may be the ones that work with my anatomy,  I desperately want to try them. PS- These people are LELO.
Get it here: Intimina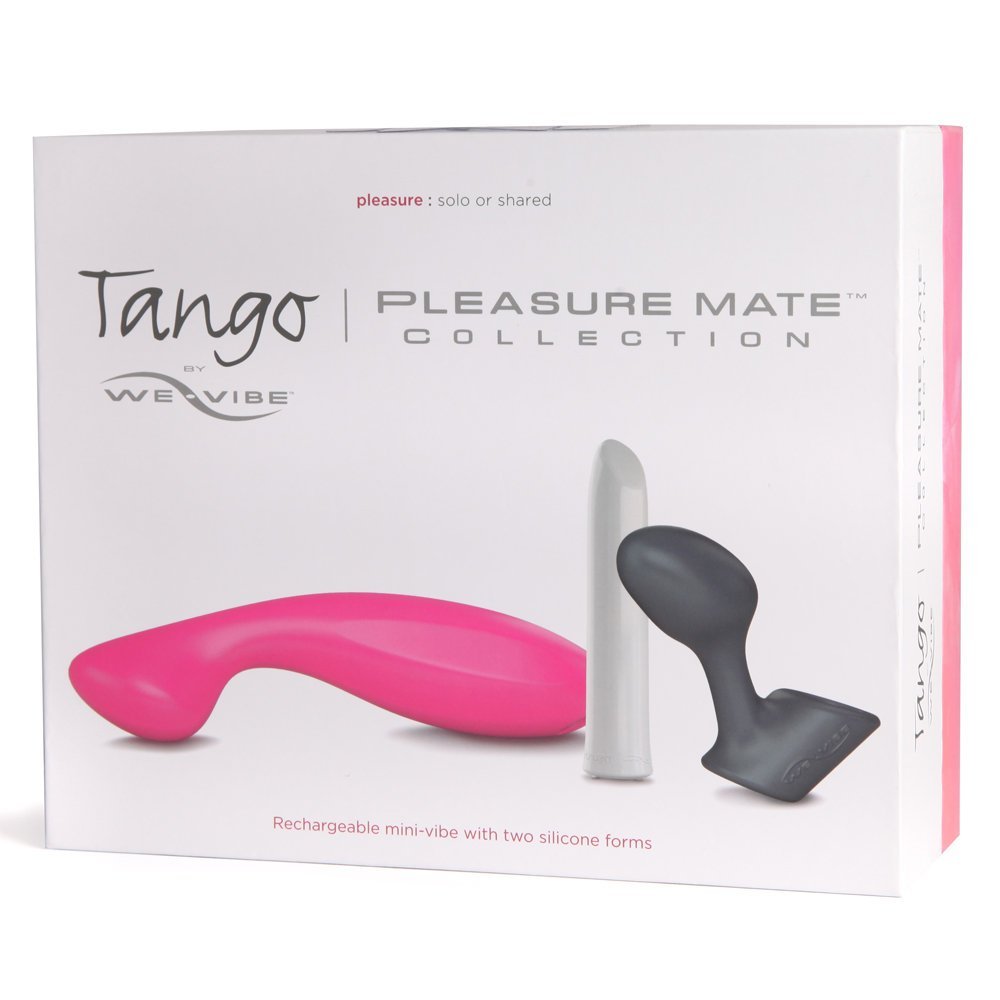 I have long loved We-Vibe's powerful clitoral vibes- for other people. While plenty powerful, they've just been too physically small for me to get much use out of. I want to try out this set and see if it rectifies that situation.
Get it here: SheVibe, Lovehoney
Jimmyjane Iconic Wand Waterproof Rechargeable Vibrator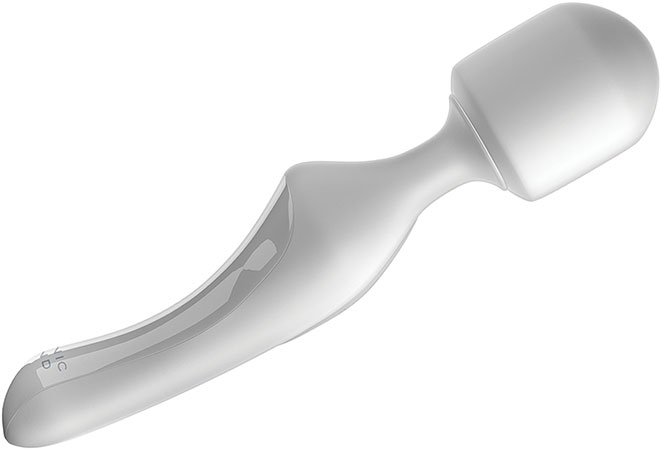 Another stop in my tour of wands. Simple, sleek, cordless and waterproof – I'm interested.
DISCONTINUED
Minna kGoal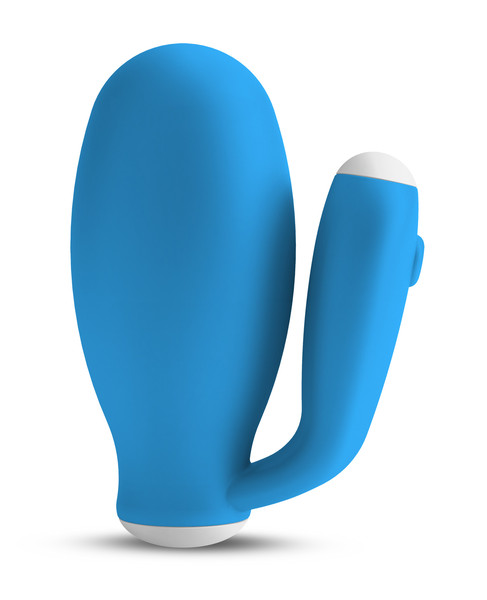 The most recent offering from Minna Life (who just keeps making stuff that is, at least conceptually, cool) is a kegel exerciser that actually provides feedback taking away that constant nagging "am I doing this right?" thing.
DISCONTINUED
L'amourose – Just All of it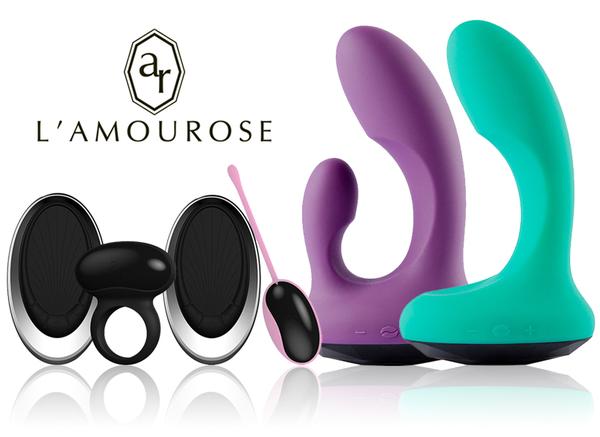 This company has knocked my socks off and has already made it onto my list of favorites. Whatever L'amourose is up to, you can bet I'm keeping an eye on it.
DISCONTINUED
A Sex Swing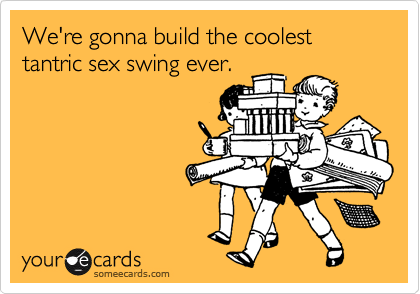 This has made it onto the to-do list before, someone even offered me one in 2014 but the fact that I live in a small rented apartment got in the way.  I have decided though that 2015 is the year I try a sex swing. Now to find a friend with a sex swing…
Get it here: Peepshow Toys
So, what do you think folks? Did I miss anything? Is there anything on here I could skip? Let's hear it!